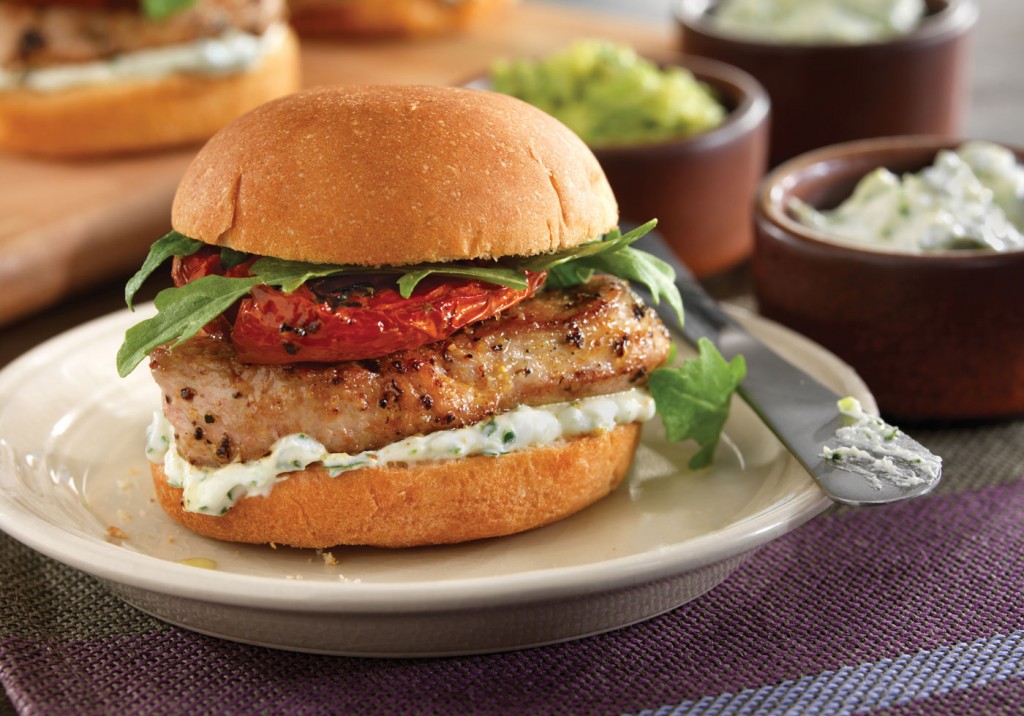 Pork Tenderloin Sliders
2014-10-20 13:55:37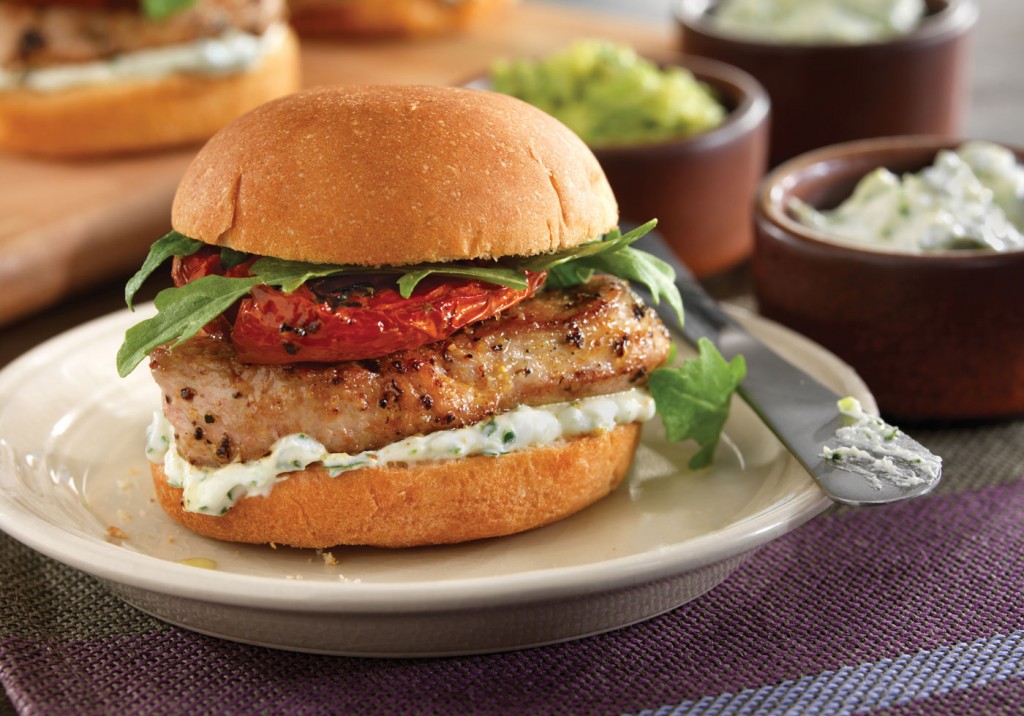 Serves 12
Ingredients
1 pork tenderloin, (1 pound), trimmed
1 teaspoon salt-free seasoning
2 teaspoons olive oil
12 mini rolls, (1 1/2-x-2-inches), split and toasted
6 romaine leaves, torn
2 plum tomatoes, each cut into 6 slices
Instructions
Cut pork into 1/2-inch thick slices.
Sprinkle pork on all sides with the seasoning. Heat the oil in a large heavy skillet over
medium-high heat. Add the pork and cook, turning once, until the pork is browned,
about 1 1/2 minutes on each side.
Place the tenderloin in the rolls, top with lettuce, tomatoes, and sauce of your choice.
Notes
Nutritional Information per Serving (1 slider)
Nutrition
Calories: 90 calories
Protein: 10 grams
Fat: 2 grams
Sodium: 85 milligrams
Cholesterol: 25 milligrams
Saturated Fat: 0 grams
Carbohydrates: 9 grams
Fiber: 1 grams
Taste of the Tailgate https://tasteofthetailgate.com/wordpress/