---
We know some of the best foods start with a hot grill.
Here you'll learn everything from how to create your own spice rub to how to master innovative beef and pork recipes that make you excited to fire up your grill.
---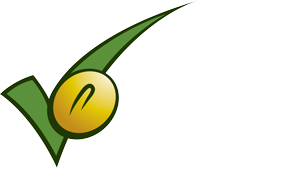 In support of our number one customer – animal agriculture.
Want to be a grill master?

Check out these grilling videos to get a few pointers from local grilling experts.